Scenic Flights
Take a scenic flight around the Windsor area and get a different perspective on your world! You'll be able to see all of Windsor, the impressive Detroit skyline like you've never seen before.
Introductory Flight
Basic Intro Flights are great for someone interested in aviation or flight training and wants to see if the flying experience is for them. The time spent up in the air can be logged in the person's log book if they decide to take up training!
Flight Training
Whether your goal is recreational flying, or launching a career in aviation, you've come to the right place because we make flight training easy and fun. There are challenges, of course, but each is a manageable step, a gradual progression that allows you to expand your knowledge and skills at your own pace.
Charter Flights
We have charters are available to any Canadian destination. Rates and charges per mile and per hour! We also offer direct service to Pelee Island, Leamington at affordable rates!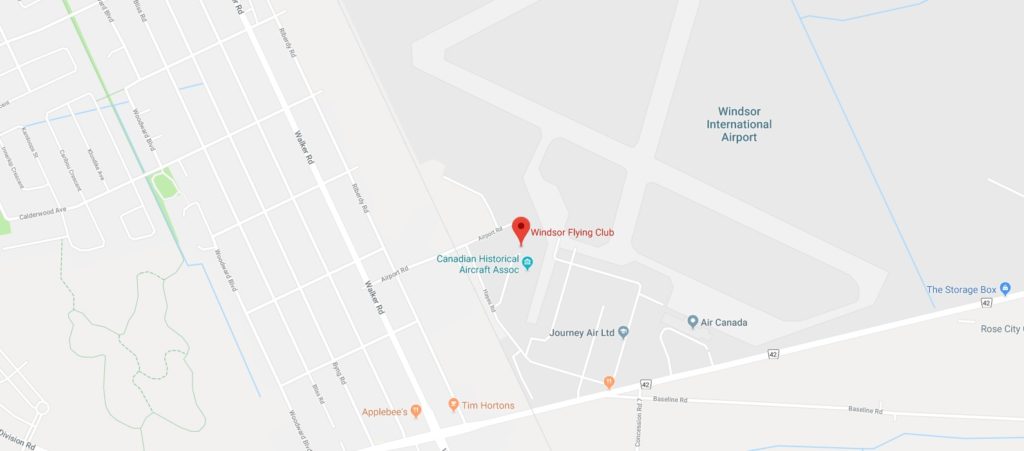 Unit 105, 2600 Airport Rd.
Windsor, ON, N8V 1A1
Phone 519-969-1320
Fax 519-969-1322
Email: [email protected]