About The Club
The Windsor Flying Club is a non-profit organization formed in 1944 to promote flight training and recreational aviation. We have approximately 350 members who represent diverse ages, backgrounds and occupations. Our Members include students, auto workers, professionals, retirees and people from all walks of life and ages who share a love of flight. The Club is also a social gathering place for everyone interested in any aspect of aviation.
Mission Statement
The Windsor Flying Club is dedicated to the spirit of aviation and to offering superior flight training from Private through advanced ratings, provided by a qualified and dedicated staff, with a professionally maintained fleet of aircraft for both training and rental to members. A further goal is to provide a social and recreational environment in which members can share the fun, excitement, and fellowship of general aviation.
Our Flying Club is a Province of Ontario Private Career College
The Windsor Flying Club is registered as a private career college under the Private Career Colleges Act, 2005. The Windsor Flying Club is the only facility approved to provide this area of South-western Ontario with the complete training of Commercial Pilots and Flying Instructors under the Private Career Colleges Act, 2005.
Men and women seeking a second career may now train in these fields at the Windsor Flying Club and may be eligible for substantial provincial subsidies. New classes are starting as applicant numbers dictate.
Private Pilot Training Is Available
Board Of Directors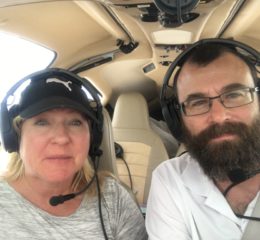 Martin Reeb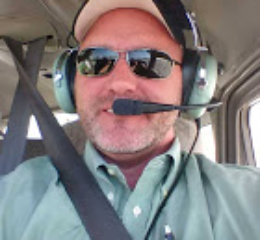 Hank Dupuis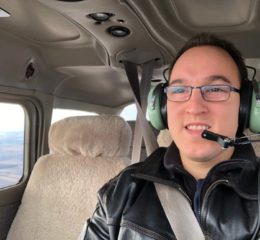 Jeff Kurcz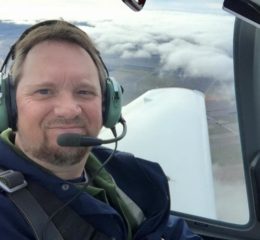 Duncan Almond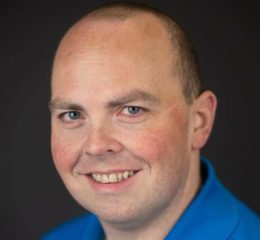 Adam Snow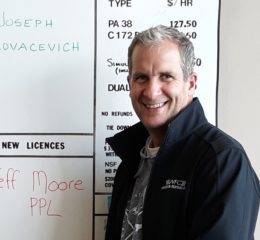 Jeff Moore