WINNERS
Luis Melendez – 2019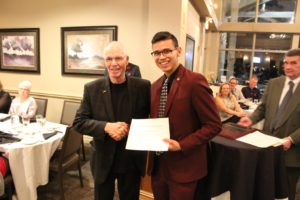 Jordan Dziver – 2020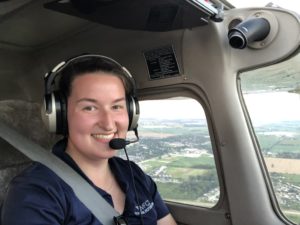 DONATIONS
We would like to recognize and thank all the sponsors that helped contribute to our 75th Anniversary CPL Scholarship as well as those that continue to donate to the Scholarship fund.
Platinum ($10,000+)
Gold ($5,000 – $9,999)
Silver ($1,000 – $4,999)
Bronze (<$1000)
Family of Jules Citron, in memory of Jules.
John and Bernadette Lugosi
In Memoriam
Mary Guthrie has made a $50 donation to the scholarship fund in memory of long-term member Gary Bauld.